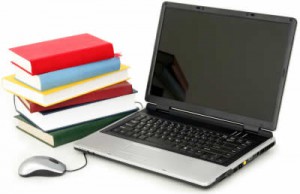 Hello Masfap friends…I need to know your best practices with online students.
Do you disburse aid immediately at the beginning of the term the same time you disburse aid for your on campus students? Or do you hold the online population disbursements until you know they have begun their classes?
What mechanism have you found that works in order to notify financial aid that the students have begun their classes?
Have you been able to engage others in knowing when to notify financial aid if a student stops attending classes? If so, which departments have willingly worked with you?
Please share any helpful tidbits when working with the online populations by commented to this post or email me at [email protected] – thank you!